Installation in the Style of Realism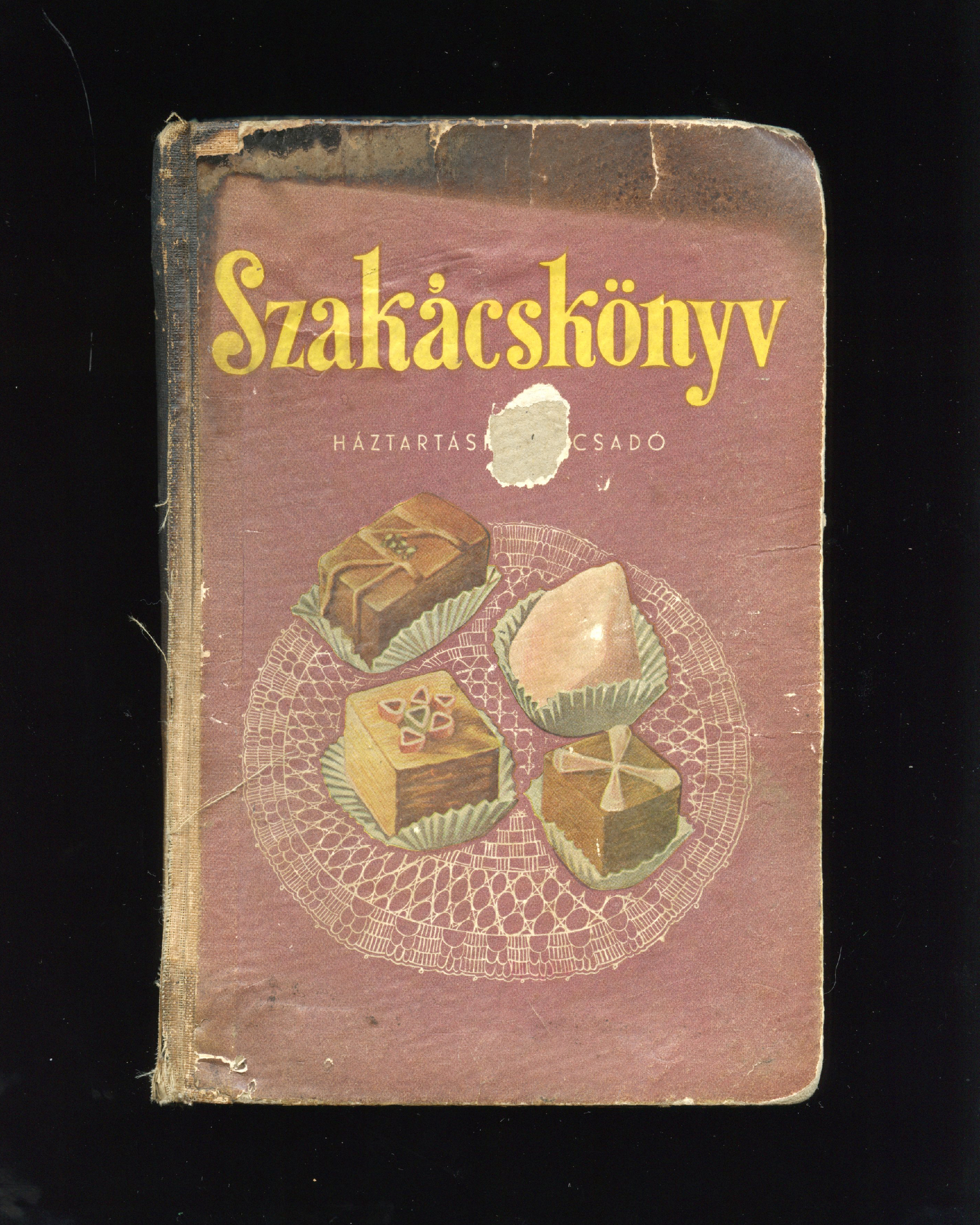 In response to the Syrian refugee crisis the artists interviewed people who had come to canada as refugees in the past. Presented are short clips from their stories along with scans of objects they brought from home, or if they had no objects from home something that reminded them of it.
Made in collaboration with Jessie Raymond and Stephanie Marton under the title of IN Collective. Full interviews can be found here.